Get The Best Neck Joint Service & Ghost Mannequin Service in Photoshop
If you're looking for high-quality neck joint or ghost mannequin service provider for your product images, look no further than Clipping Path Client – With advanced photo editing tools and techniques, We can help you achieve a professional and polished look for your images. Whether you're a professional photographers, an online retailer, or a fashion brand, getting the best our neck joint and ghost mannequin service in USA, UK, AU & Europe.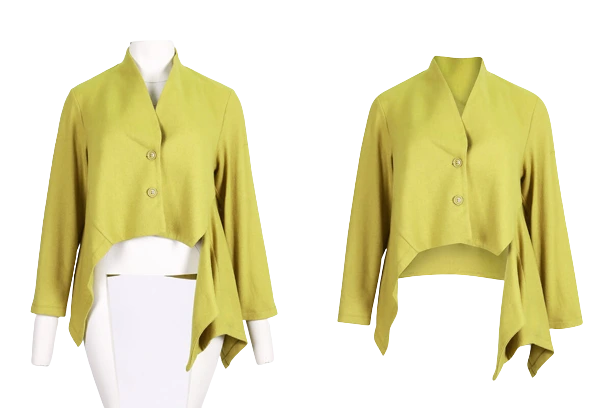 What Is Neck joint & Invisible Mannequin Service in Photoshop?
Image Neck Joint/ Invisible Mannequin Service is that the specialty of adjusting an image to expire what you would like , as against what the primary picture may have demonstrated. this could be possible for creative reasons, but since of the force of the photo to point out genuine portrayals of reality (and the high respect that individuals can hold for a photograph as confirmation), this could likewise be possible for reasons of trickery. The procedure is infrequently referred to as enhancing with Photoshop, after the instruments which will be utilized to accomplish the result , or photo shopping, after Adobe Photoshop, the foremost widely known apparatus utilized as a section of the advanced age.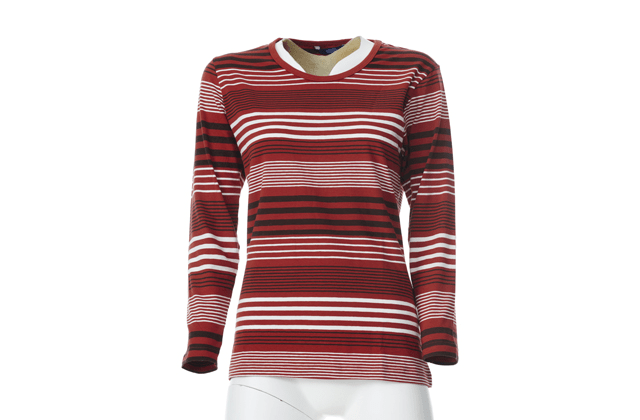 Normally photographers use their studios to shoot different shaped ghost mannequins wearing these garment items in various angles counting on the products. Beside this separately they also shoot inner a part of the products. Photographers use the wooden or plastic dolls rather than real physical body to attenuate the value . Our professional graphics designers use neck joint/Ghost mannequin service to get rid of the doll from the pictures and join them together to point out the clothes in their proper sizes and shapes. They also remove the background to offer the image more realistic looks and to form the image more beautiful. We do that add very competitive prices.
Who Need Ghost Mannequin Service?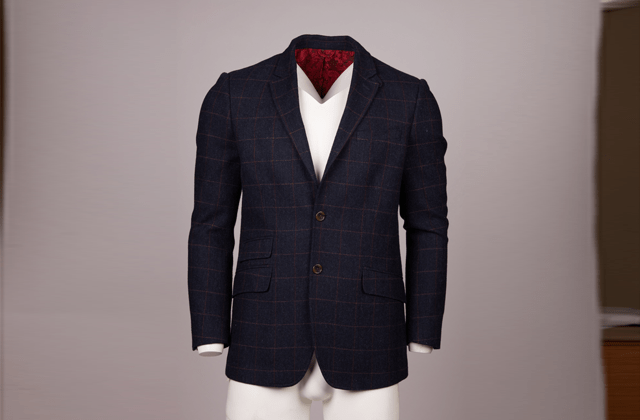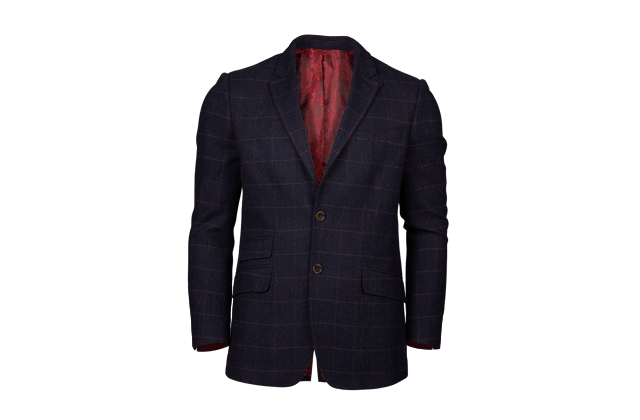 If you're an internet garments product seller or fashion dress seller then you want to have neck joint service to form your product photos more attractive and catchy. Nobody likes to point out the dress photos with doll or mannequin. That's why store owners make their dress photos perfect by neck joint service to extend their product sales.
For dress photographers or eCommerce photographers neck joint service or process is extremely common. Because they have this ghost mannequin service regularly for creating their photos perfect to use on the web site . For such quite photographer, we are the right solution.
Our designers always confine mind the clients' demands and requirements. Our all existing clients are very pleased with us and in our work.If you would like to gauge our super quality work then we are recommending you to use our free trial service first. Then you'll decide why we are different than all the opposite companies.
Categories of Apparel Neck Joint Service and Ghost Mannequin Effect
After placing a ghost mannequin in an attire, at a later time, they'll be a requirement to form the parts that are sticking out of the clothing invisible. thereto effect, there are several categories of ghost mannequin effects, and a few of those are:
1. Neck Joint on Ghost Mannequin:
On successful removal of a mannequin from shirts, jacket, trousers, lingerie, etc. the neck area of the clothing is typically blank. The latter leaves an unimpressive look which may be resolved by joining the rear of the neck to its front. Accordingly, the previous full shape of the clothing is restored.
2. Bottom Joint On Ghost Mannequin:
Long-tail garments like Composer Tuxedo whose back is longer than the front also need a ghost mannequin photography service. Here, a Photoshop effect can help to hitch rock bottom a part of the clothing that was initially separated. Once it's been replaced, it'll match with the front of the suit since an entire picture has been formed.
3. Sleeves Joint On Ghost Mannequin:
As the name implies, this photo retouching service focuses on the sleeves of attires like t-shirts, sleeve shirts, jackets, etc. It can remove a mannequin from the sleeve's hollow part which creates a ghost effect within the end.
4. 3D/360° Packs Hot Ghost Mannequin Effects:
A 3D/360° image effect is suitable to be used for products for e-commerce sites. It also can help in creating an animation video. during this case, shots captured from multiple angles got to be taken before the missing parts like the sleeves, bottom, top, and neck are assembled.
Why Clipping Path Client ?
Why choose us for your image post production service. 
Need a Quotation for Neck Joint Service in USA.
If you're trying to find a quotation for your neck joint service in USA, the team at Clipping Path Client is usually ready. one in all the services we offer for our new also as existing clients is accommodate all quotations within an hour. Just request a free quote now and obtain the worth within one hour or maybe less, it's that straightforward . We guarantee that you simply will get the simplest competitive price for your images from Clipping Path Client.
If you would like a price quote of Neck Joint service from Clipping Path Client, just click here and submit your inquiry to us together with your requirements. we'll revisit to you within 2-4 hours with the competitive price quotation. Please note that Neck Joint services prices are calculated keeping in mind, the number of the photographs , the specified turnaround also because the level of complexity. the worth quotes also are not static, meaning the more you order the lesser the worth for every product becomes.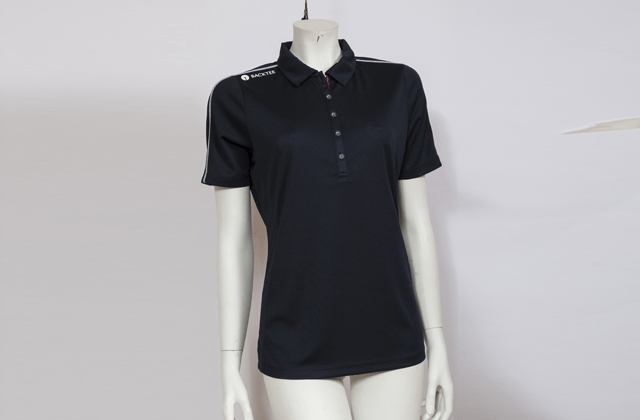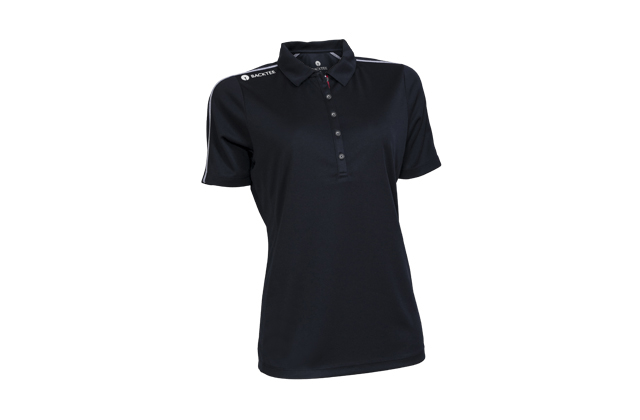 Get Started With Clipping Path Client

Request us for 5 image files to be edited for free and we will contact you in 30 minutes with the sample and quote.

Approve our quotation and give us a go ahead.
Upload your images and let us do the rest
Neck Joint Service at Clipping Path Client (CPC)
Whether you shot the image employing a clear, wire or non-transparent mannequin, we will work together with your files to realize the foremost natural-looking image. We'll assist you bring your products to life, add texture, and ultimately assist you grow your business — all while taking a tedious task off your hands.
To this date, we've edited quite 2.5 million images — and counting. meaning you receive images edited by highly skilled and experienced photo editors. Trust us and allow us to assist you meet even the foremost aggressive deadlines, whether you've got employment of 1 or one thousand photos.
We know how important it's to realize premium quality images so you'll sell more products. Online stores, print catalogs — and everything in between.
Clothing Photography Vs Invisible Mannequin Service
When it comes to showcasing clothing online, the quality of the product photography can make all the difference in the world. Two popular techniques that are used by e-commerce businesses are clothing photography and invisible mannequin service. Clothing photography involves photographing the garment on a model or a mannequin to create a realistic image that shows how the clothing fits and moves. On the other hand, an invisible mannequin service uses photo editing software to remove the mannequin or model from the photograph, leaving only the clothing on an invisible mannequin. This technique allows for a cleaner and more professional-looking image that is focused solely on the garment itself. Both techniques have their own advantages and disadvantages, and ultimately the choice between the two comes down to the specific needs and preferences of the business.
Frequently Asked Questions?
If you have any question about our service, please check our faq from our website. 
We Provide The Best Service In Industry