Request Free Quote
Get 5 images for free from Clipping Path Client. 
Free Trail to judge Our photo editing Service
Here at Clipping Path Client, we take customer satisfaction very seriously. In our line of work, one major reason that causes dissatisfaction, is unrealistic expectations. To avoid this, we've come up with a careful compromise, with the advantage leaning towards your side.
Free Trail Image For Clipping Path Client Inc.
We offer Free image editing services like clipping path, Masking, Free Photo Retouching by our top rated photo editors to judge our quality of service. Thinking of confidentiality or have a question? Don't worry; your images are 100% safe with us. Please read our privacy policy statement and FAQ section for further details.
Note: You can upload up-to 512 MB unlimited files. If your file was larger from it, you can use cloud upload.  
How Clipping Path Clients Works..?
What our clients Says about Clipping Path Client?

PLACE YOUR ORDER
Place your orders from anywhere, using your phone or laptop.

START PROCESSING
The team of expert designers will immediately being working

REVIEWED BY HEAD DESIGNER
Before delivery, a head designer will evaluate all finished work.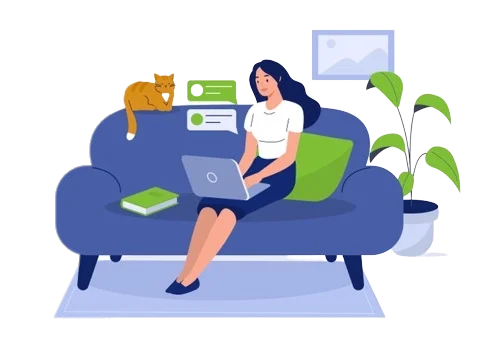 GET ORDER CONFIRMATION
After your order, you will receive an email confirmation

FINALISE YOUR DESIGN
You will have options to choose your most preferred design and finalise it.

GET DELIVERY OF HIGH QUALITY IMAGES
Get delivers high quality images to email via sharable link.