Get Our Best Amazon Product Photo Editing Service With White Background
Are you looking for high-quality photo editing services for your Amazon product images? Look no further! Our expert team offers top-notch amazon product photo editing service with a white background. We guarantee that your images will meet Amazon's guidelines and stand out among competitors. Contact us today to learn more.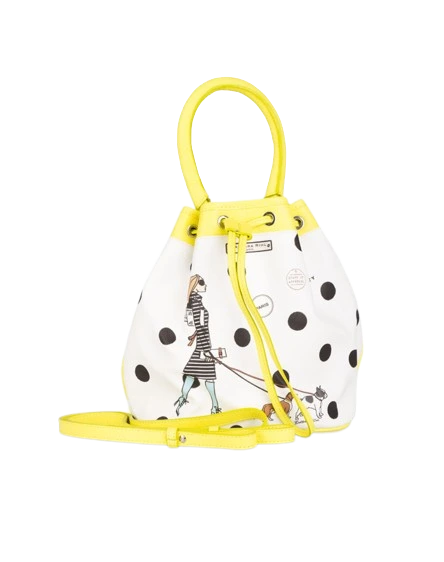 What is Amazon Product Photo Editing Service?
Amazon Product Photo Editing Service is a professional online photo editing service that helps sellers to enhance their product images for better visibility and sales on the Amazon platform. Best Amazon image editing service includes a range of image editing techniques such as background removal, color correction, resizing, and retouching, among others.
For instance, if you are an Amazon seller and want to increase your unique product's visibility, you can hire a professional photo editor who can edit your product images according to Amazon's guidelines. With their help, you can remove the background, adjust the lighting and contrast, and add additional elements to make your product images stand out from your competitors.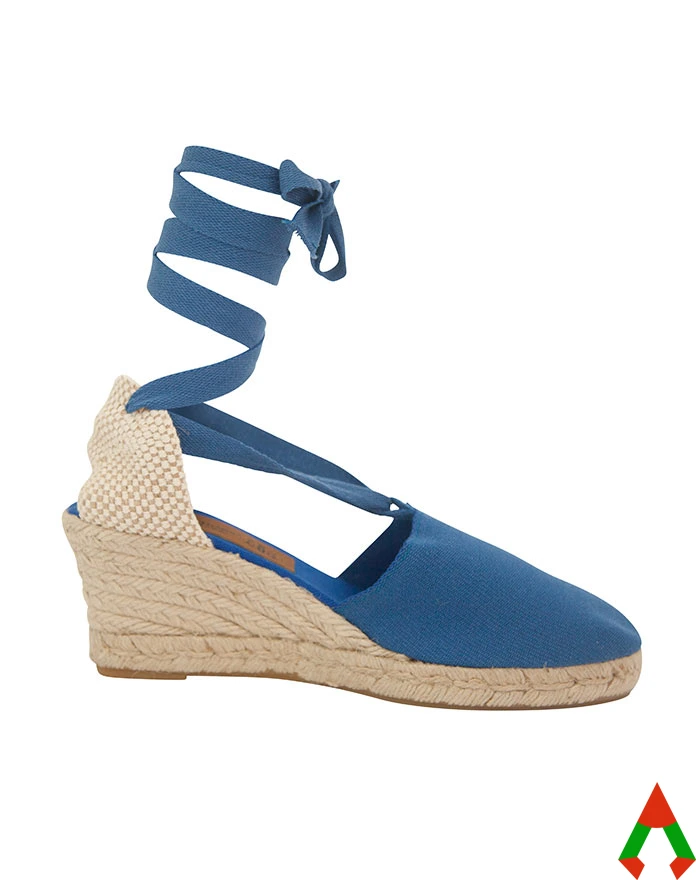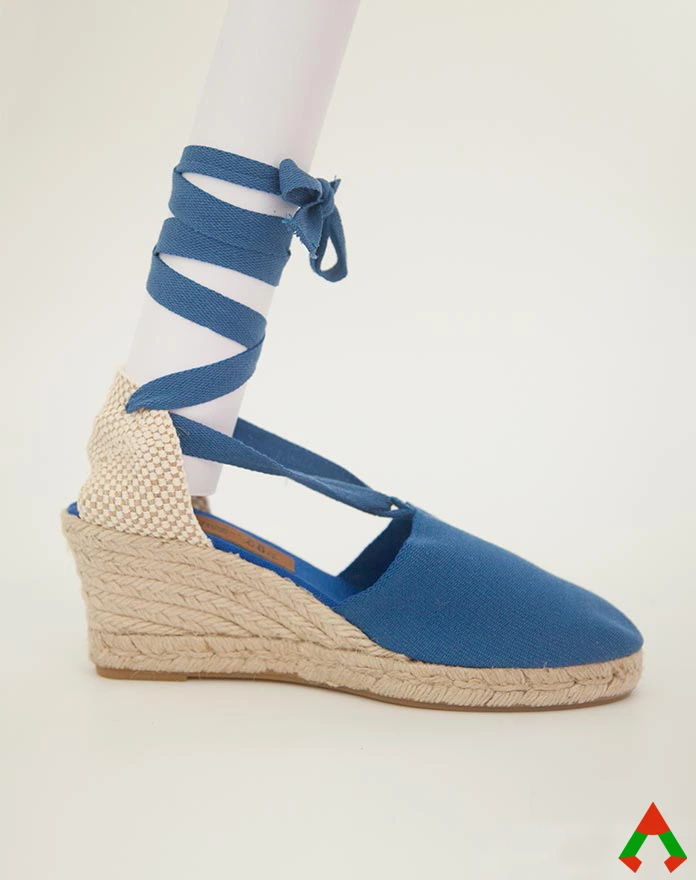 Our Amazon Photo Editing Service & Retouching Service
As an Amazon seller, having high-quality product photos is crucial to attract potential customers and increase sales. However, not all sellers have the time or skills to edit their quality photos to perfection. That's where our Amazon image processing service and retouching service comes in.
We offer professional amazon photo editing services that can enhance the overall look and appeal of your product images. Our skilled photo editors use advanced techniques to adjust brightness, contrast, color, and other aspects to make your photos stand out. Additionally, we provide photo retouching services to remove unwanted blemishes, spots, or other imperfections in your photos.
With our Amazon product image editing and retouching service, you can present your products in the best possible light, leading to increased sales and profits.
Benefits of Outsource Amazon Image Editing Service & Background Removal
Outsourcing Amazon image editing services and background removal can bring numerous benefits to businesses. One advantage is the ability to save time and resources by allowing professionals to handle these tasks, allowing businesses to focus on core activities. Moreover, outsourcing image editing and background removal services ensures that high-quality work is consistently delivered, increasing customer satisfaction and enhancing the business's reputation. Additionally, outsourcing provides access to the latest technology and software, allowing for faster and more accurate editing, which can increase productivity and reduce costs. By outsourcing Amazon image editing services and background removal, businesses can reap the benefits of improved efficiency, increased quality, and reduced costs.
Who Needs An Amazon Photo Editing and Photo Retouching Service
Amazon photo editing and retouching service is essential for individuals and businesses alike who want to improve the quality of their images. Whether you're a photographer, e-commerce seller, or just someone who wants to enhance their personal photos, Amazon's photo editing and retouching service can help.
For example, if you're an e-commerce seller, high-quality product images can increase your sales and improve your brand's reputation. Amazon's photo editing and retouching service can help you achieve professional-looking best product images that will attract more customers.
Similarly, if you're a quality product photographer or artist, you want your quality images to look their best to showcase your skills and creativity. Amazon's photo editing and retouching service can help you achieve the desired effects, such as color correction, exposure adjustment, and object removal in photoshop.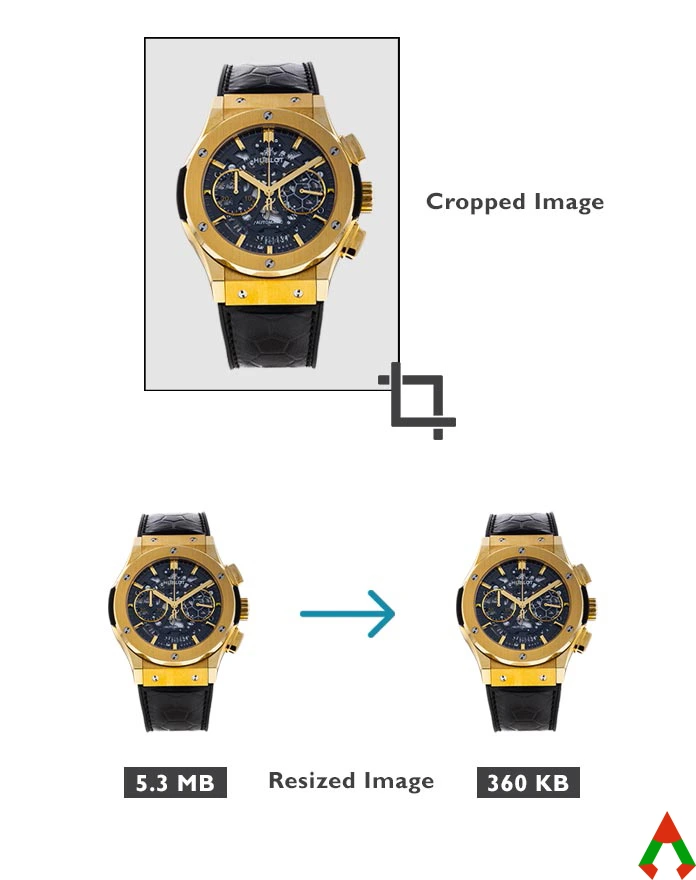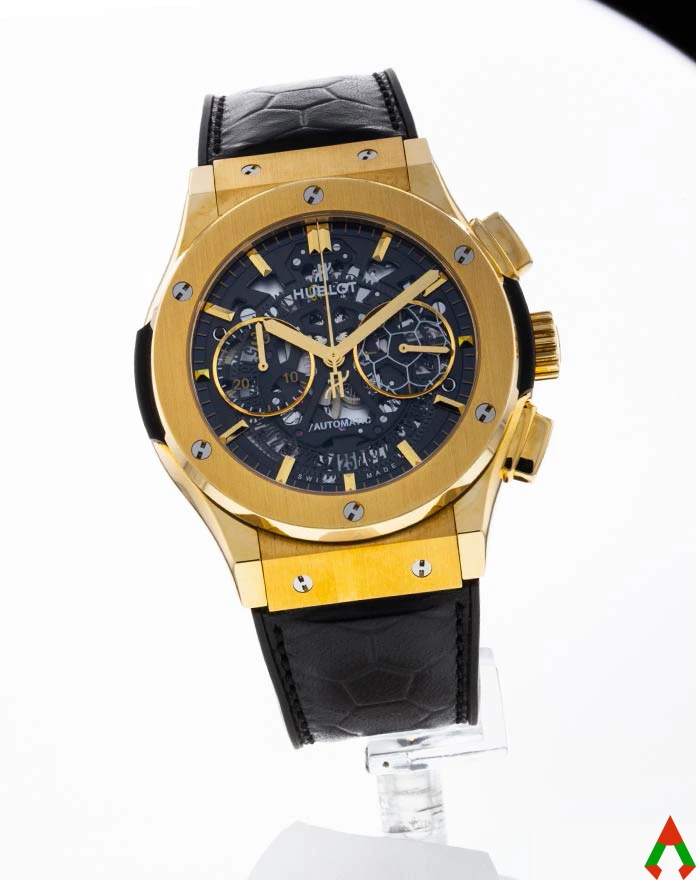 Why Clipping Path Client ?
Why choose us for your image post production service. 
How to Image White Background For Amazon?
When it comes to selling products on Amazon, having a professional-looking image is crucial. One of the most effective ways to make your products stand out is by using a white background. Here's how you can create a white background image for Amazon:
First, set up a light box or use a white sheet as a background. Make sure the unique product is centered and well-lit. Take a high-quality photo with a camera or smartphone, and use editing software to remove any background colors or shadows. Finally, save the image as a JPEG or PNG file, and upload it to Amazon.
By following these steps, you'll be able to create an eye-catching image that will help your product get noticed on Amazon.
Get Started With Clipping Path Client

Request us for 5 image files to be edited for free and we will contact you in 30 minutes with the sample and quote.

Approve our quotation and give us a go ahead.
Upload your images and let us do the rest
Amazon Product Photo Editing and Retouching With Clipping Path Client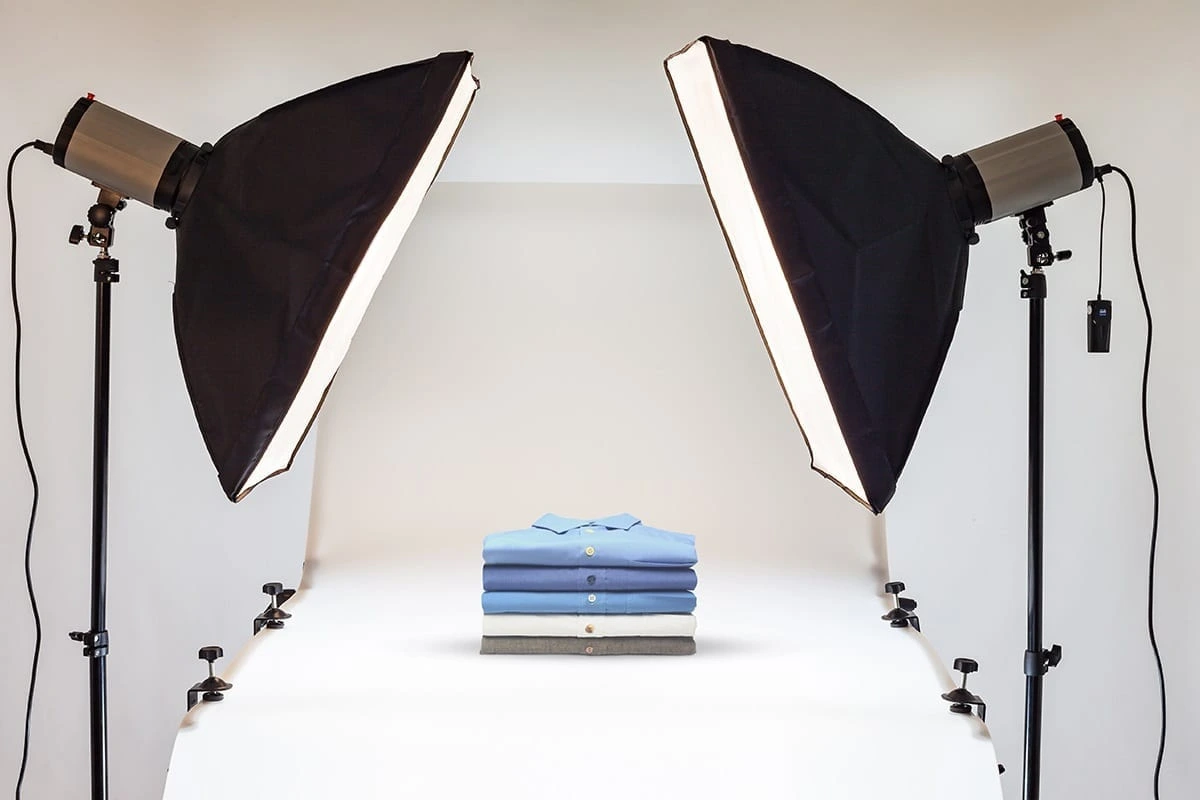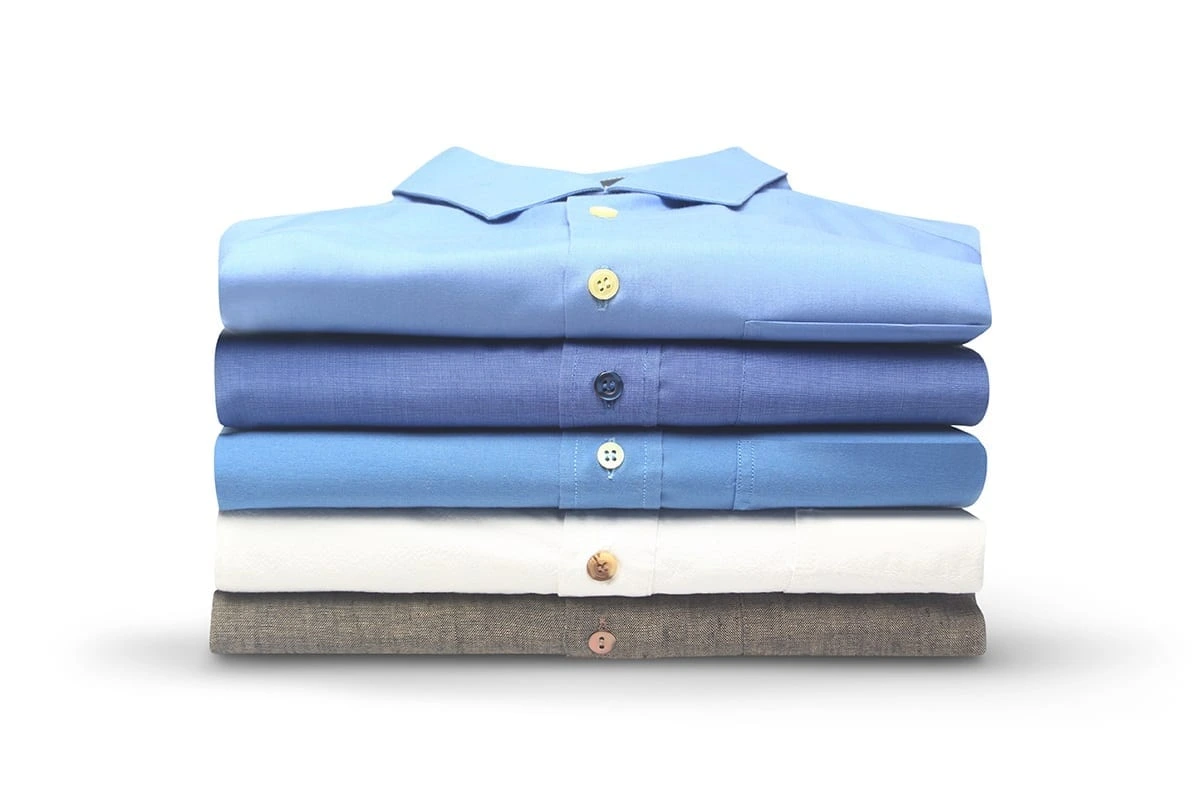 As an Amazon seller, having high-quality product photos is crucial to your success. However, capturing the perfect shot can be challenging, and even if you do, it may still need editing and retouching to make it Amazon-worthy. Clipping Path Client can help you. Our expert team of photo editors can take your raw images and transform them into stunning product photos that are ready to be listed on Amazon. We use advanced photo editing techniques like clipping path, background removal, image masking service and color correction to make your product stand out. With our image services, you can boost your sales and build your brand on Amazon.
Frequently Asked Questions?
If you have any question about our service, please check our faq from our website. 
We Provide The Best Service In Industry