Clipping Path Service in USA - Background Removal Service Company
Enjoy our best quality image clipping path service in USA at affordable price to leading brands, retailers and photo studios in USA, UK, AU & Europe. 
STARTING AT 39¢ PER IMAGE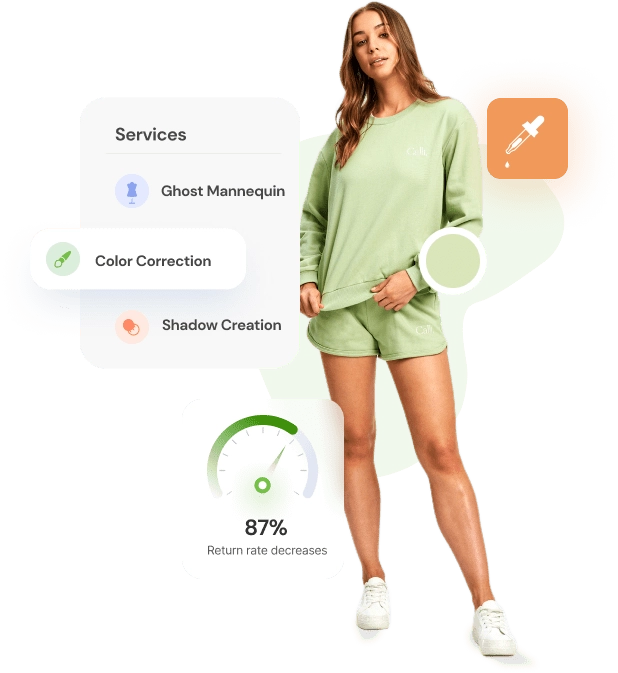 Clipping Path Service/Cut Out Image - Background Removal Services in USA Starts @US $0.39
Clipping Path & Image Masking Services Specializing in Clipping Path Client (CPC).
Clipping Path Client (CPC) is an Online Outsourcing Photo Editing Service Provide 100% Handmade Clipping Path Service, Photoshop Image Service, Image Neck Joint Service, Creative Shadow Making Service, Photo Retouching Service & Photo Recolor/Color Correction Service With Best Quality Convenient Price.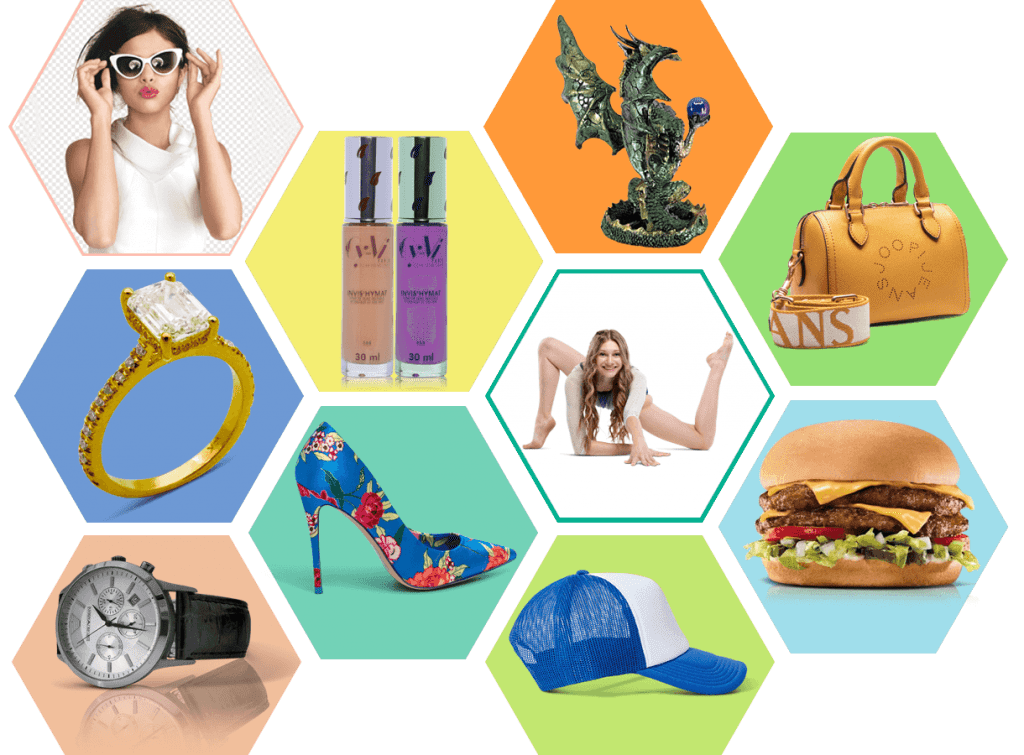 Skilled Graphics Designer
Clipping Path Client Inc. Best Outsource Photo Editing Company in USA
We are the best outsource photo editing company in USA made up of a team of professionals in Clipping Path service, Background Removal Service, Drop Shadow Service, Image Masking Service, and E commerce Image Editing.
We were founded in 2016. Over the years, we have been delivering unmatched photo editing services to many photographers and e-Commerce website owners globally.
The dedicated individuals on our team keep learning and working around the clock, as our goal is to be the first-choice option for professional photographers and E commerce owners like you.

We are implementing TRUST PILOT for better customer satisfaction.
100% Positive feedback
By Trusted Review
We Are Good at Best Clipping Path Service and Very Good at What We Do
with Other Photo Editing Services in USA.
Clipping Path Could be a process by which photo editors make a vector path to pick out their desired object from a 2D image. Generally, editors use photoshop pen tool & two major software to try and do this sort of action.
Image Neck Joint/ manipulation is that the specialty of adjusting an image to expire what you would like as against what the primary picture may have demonstrated.
Photoshop Image masking service helps to get rid of the background from a picture which has hair or fur. Photoshop masking is a unprecedented technique to create a image look impressive.
One of the popular tools for Photoshop is known as as a shadow. There's also fixing a shadow Photoshop default that helps make the image map. While for those that want.
Perfect photographs are an excessive amount of famous within the photography industry, but sometimes there are not any possibilities that images begin with perfection.
Color Correction Service /Color Adjustment Service is occupied for changing a picture color or matching the image color with the background. Sometimes most of the pictures
Services that we provide, by these you can assume our capability and scope of works!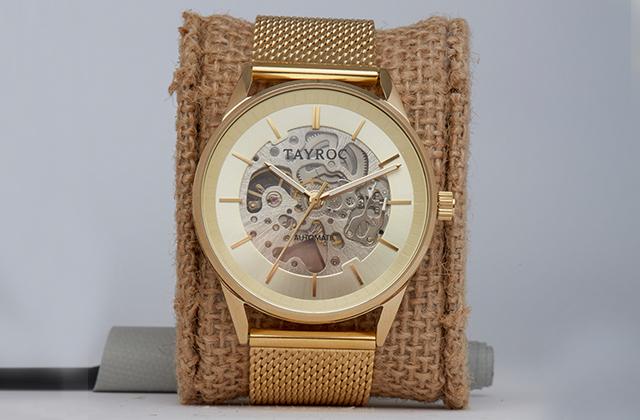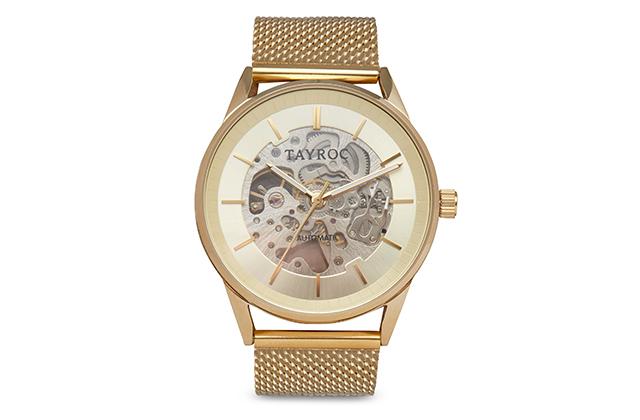 Clipping Path/Cutout/Remove Background Service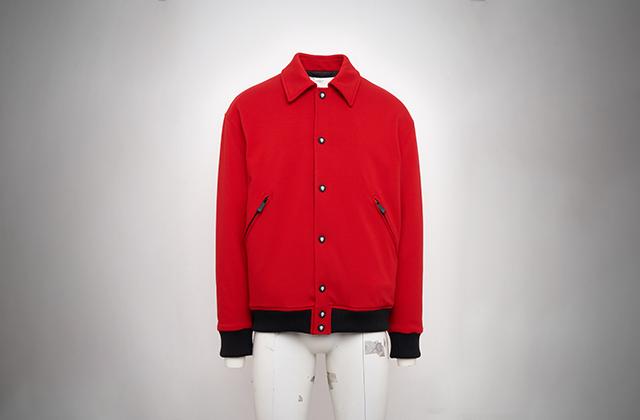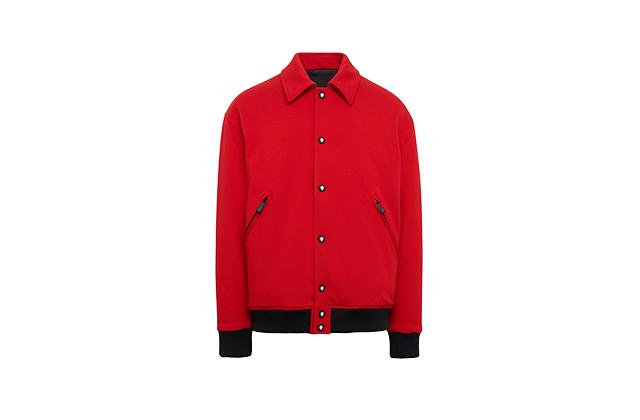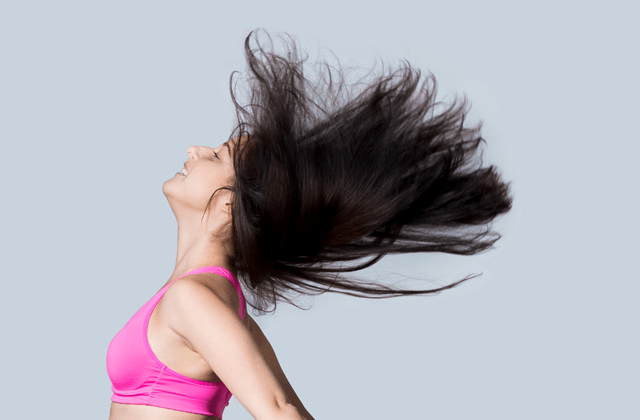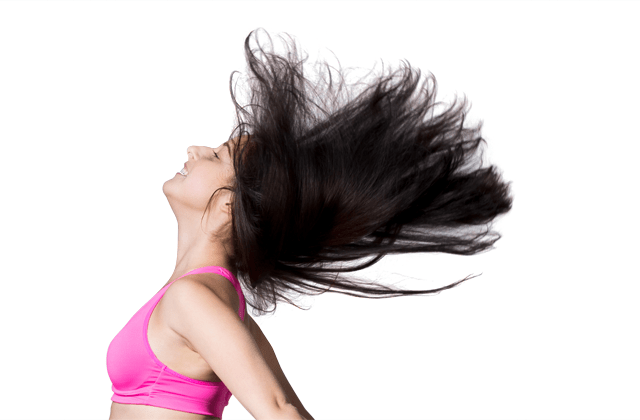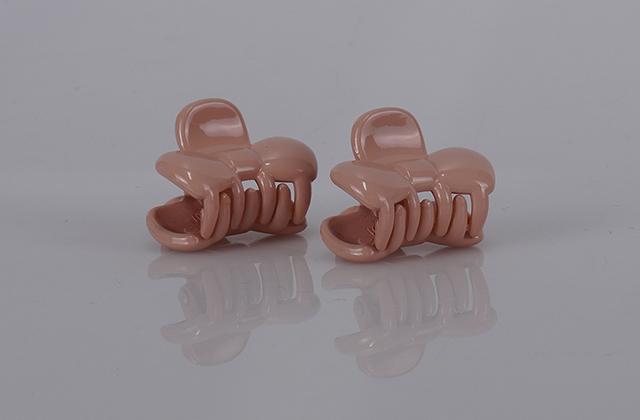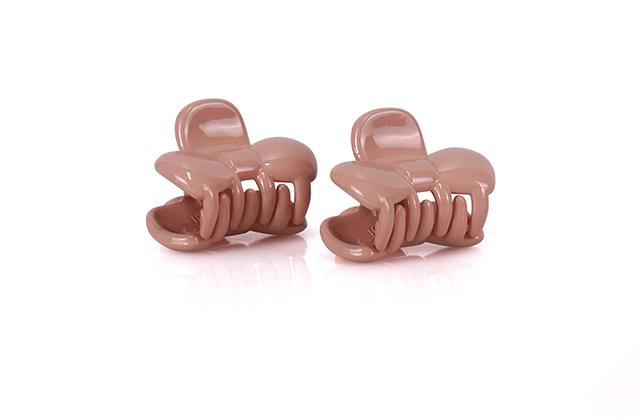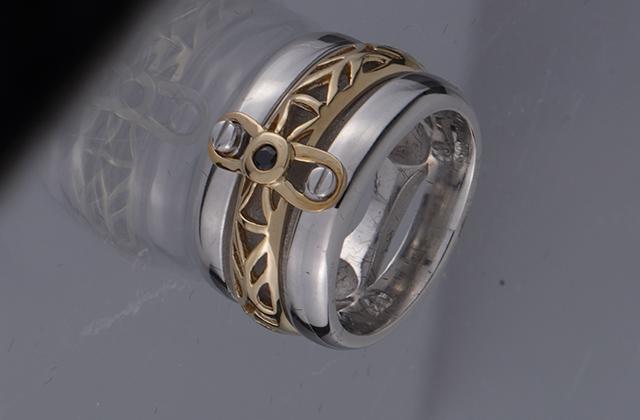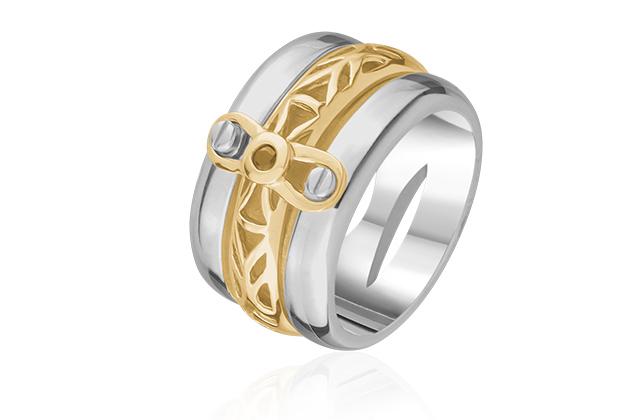 Jewelry Retouching service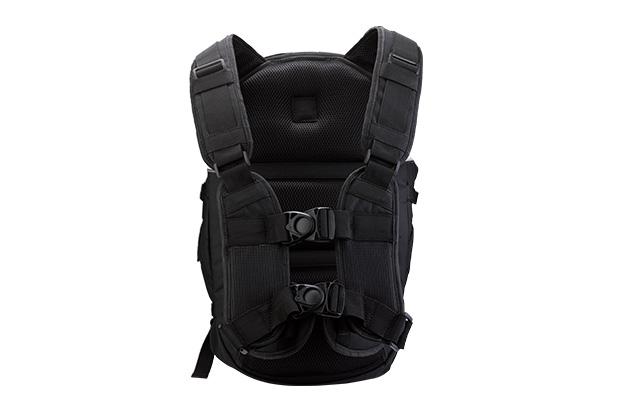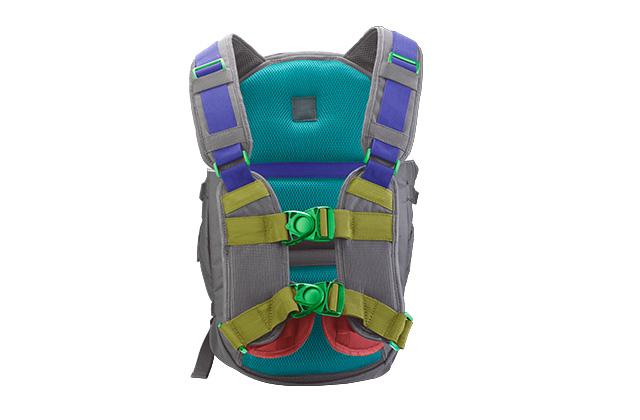 Recolor/Color Correction service
Clipping Path Services- Professional Photo Editing & Photo Retouching Service Provider
Clipping Path Client (CPC) Inc. could be a professional photo editing service provider. We promises affordable hand-drawn path and background removal services with photo retouching service. Usually, Photoshop Clipping Paths is usually cited as "deep etching," "cut-outs," or making a "silo" (Industrial short kind of "silhouette"). Moreover, it supports further editing in prepossess, product, or model photography post-production.
Our photo editors are highly skilled and trained for advanced photo editing services. they need outstanding experience and expertise during this field for the last 10 Years. Most significantly, we are using the most recent Adobe Photoshop software for editing images.
We makes a specialty of image clipping service, silo path, background changing, for eCommerce and products photography. Hence, we are capable of providing high-quality Photoshop editing.
Clipping Path Client Inc. for Your Business Growing
Clipping Path Client Inc. operating its production from USA that permits the worker at a lower cost than in Europe and American countries. Our associate advisors (MFA in Graphic Design from UK & USA) periodically provide training to employing a bunch of highly skilled DTP professionals to make sure delivering world-class high-quality results to their clients.
You don't need in-house production to keep up the simplest quality; we are here for all of your image-editing needs including photo clipping path service and regardless of the small or an outsizes quantity you've got we will deliver triple-check high-quality done images back on time.
Clipping Path Client - Your Trusted Clipping Path Service Provider in USA
 Clipping Path Client (CPC) is the best clipping path service provider in USA. As our name suggests, we are providing professional image clipping path services for your business need. Starting from simple to complex sets of editing requirements, we've highly skilled designers and editors to deliver any project requirement you've got.
We also are accepted for our ability to deliver complex and high-end image retouching service for professional use with 40+ designers on-site spreading through 24/7 period of time in three (03) shifts. We will deliver any amount of bulk images on a tight deadline (5000 images a day). The presence of experienced QC in 3 shifts, ensure we rarely falter in delivering quality products.  Though we did not match up to expectation, we promise a satisfaction guarantee. no doubt asked! You don't get to believe us for our words, try our free trial services, test our ability then decide, Fair enough!
How Clipping Path Clients Works..?
Process to how to starting with clipping path client. 

PLACE YOUR ORDER
Place your orders from anywhere, using your computer, phone or laptop.

START PROCESSING
The team of expert designers will immediately being working

REVIEWED BY HEAD DESIGNER
Before delivery, a head designer will evaluate all finished work.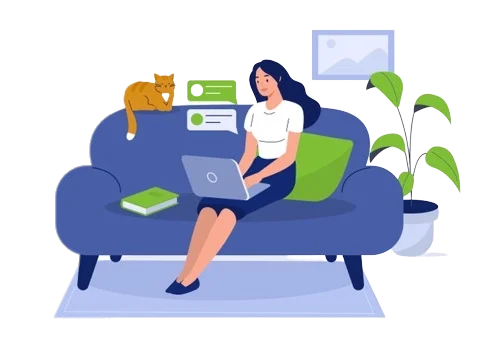 GET ORDER CONFIRMATION
After your order, you will receive an email confirmation

FINALISE YOUR DESIGN
You will have options to choose your most preferred design and finalise it.

GET DELIVERY OF HIGH QUALITY IMAGES
Get delivers high quality images to email via sharable link.
Trusted by over 1100 photographers and companies from…

E-Commerce Product Photographer for Image Manipulation Service
A image manipulation service could be a sort of shape that's commonly used in eCommerce photography & image editing software to chop off 2D images. it's a strong tool that anyone seeking a pleasant product image will really fall loving with.
Can you imagine the quantity of times you've looked for a clear-cut picture for your Instagram or Facebook viral marketing? You actually wanted one that might captivate the minds of the audience, draw their attention to the small print or information displayed by the image and ultimately makes them want to shop for or order a service.
If you're an eCommerce retailer, you'll be keen on eCommerce photography & the kinds of photos you employ on your home page or other pages so on attract and draw visitors to your blog. Through eCommerce photography, once you shoot the products' images, the foremost important thing that acquire picture is clipping path service.

Clipping path service enables production of powerful, attractive and lightweight pictures that not only fit into your design plan, but also speak on your behalf.
Why You Choose Clipping Path Client
Try The Best Services From Us
Clipping Path Client is USA Based Image Post Production Service Provider. We Provide Handmade Clipping Path Service, Photo Retouching Services, Ghost Mannequin Service, Jewelry Editing, Packshot Photo Retouching and Image Mannipulation Service.
DO YOU NEED PRODUCT PHOTO EDITED FOR YOUR
E-COMMERCE WEBSITE?
DO YOU NEED PRODUCT PHOTO EDITED FOR YOUR E-COMMERCE WEBSITE?
The largest selection fitness articles exercises workouts, supplements, & community to help you reach your goals!
Frequently Asked Questions ?
What is the clipping path?
Clipping Paths are closed vector bands or shapes used to cut 2D images in photo editing software. Anything that interferes will be activated after applying the cutting tape. Anything that does not disturb is removed from the result. Applying a clipping path creates an edge or smoothness, depending on the capabilities of the image editor. Usually, the inner part of the road is determined by the direction.
Adobe Photoshop allows you to isolate specific areas of your image without permanently altering the layers. This way you can optimize the image at any point in the creation process. If you want to cancel the changes, it will only take a few seconds. Every new photographer and graphic designer should learn how to create a clipping path Photoshop so that you can take full advantage of the program's capabilities. This gives you the flexibility to make flexible changes if a demanding customer wants to completely redesign your design. This is especially important if you have already made an appointment.
When to use clipping path?
Clipping Path and blending images are useful image editing techniques that help you isolate content from the background. The main difference between cropping and merging images is the way you isolate the content.
Why we use the clipping path?
Clipping Path is very important, especially in areas where photos are used to advertise products. An e-commerce site requires the use of images with a transparent background to make it look better when placed on the site. A solid white background is sometimes used because, it can help highlight the different characteristics of an object. The white background also emphasizes the details.
How to clipping path in InDesign?
As you can see, there are many ways to create clipping masks in InDesign using selection tools. InDesign is very helpful in this regard because by default it frames all of our images. We can take this functionality to the next level by creating custom frame shapes; we can be very creative with it.
From InDesign text cutout mask effects to custom shapes, there's a lot to try out here. We hope this gives you some ideas on how to create a clipping path in InDesign scripts.
What is the reverse clipping path?
Instead of clipping a path with a coat pose, go in the opposite direction. Very useful for smooth, smooth layers on the skin, such as Yorkies. Always use a knife or comb that is much longer than usual as the coat is shorter.
How to make the clipping path in Illustrator?
To free or edit a Clipping path Bar, you can:
#Choose Object> Clipping Path> Edit / Release. 
# Or edit by isolating clipping paths: double-click or search the Layers panel
Play or edit federated roads.
# Choose Object> Complex Path> Release
# Or edit by isolating complex paths: double-click or search the Layers panel.
As you can see, clipping paths and complex paths are some of the pretty cool and simple tools that make designing even more fun.
What Our Clients Say About Us ?
What our clients Says about Clipping Path Client?