High-End Jewelry Photo Retouching Service and Image Editing
If you are in the high-end jewelry business, you know the importance of presenting your products in the best light possible. This is where jewelry photo retouching service comes in. Our professional service offers image editing for your jewelry photos, ensuring it look their absolute best. Trust us to showcase your jewelry in a way that captures its true essence.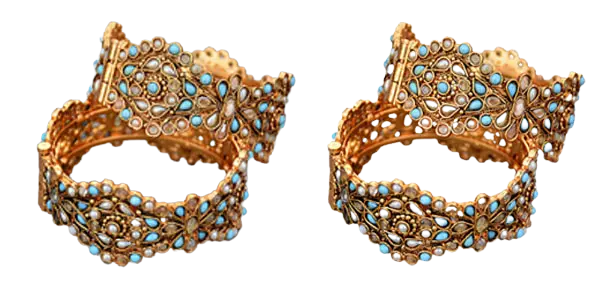 What is Jewelry Photo Retouching Service?
Jewelry Photo Retouching Service is a process of enhancing the visual appeal of jewelry images by removing imperfections and refining the overall look. The jewelry retouching service involves editing the jewelry images by adjusting the brightness, contrast, color, and saturation, among other factors. It also involves removing scratches, spots, and other blemishes that may be present in the image.
The aim of jewelry photo retouching service is to improve the quality of the image so that it looks more attractive and professional. The service is particularly useful for jewelry designers, photographers, and e-commerce businesses that want to showcase their products in the best possible light. By using jewelry photo retouching service, businesses can enhance the visual appeal of their products, leading to increased sales and revenue.
Overall, jewelry image retouching service is an essential service for businesses that want to present their products in the best possible light. With the help of this service, businesses can improve the quality of their images and make their products stand out in the crowded marketplace.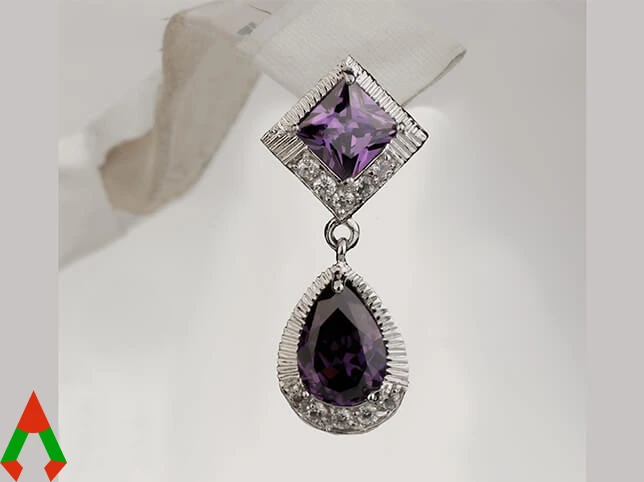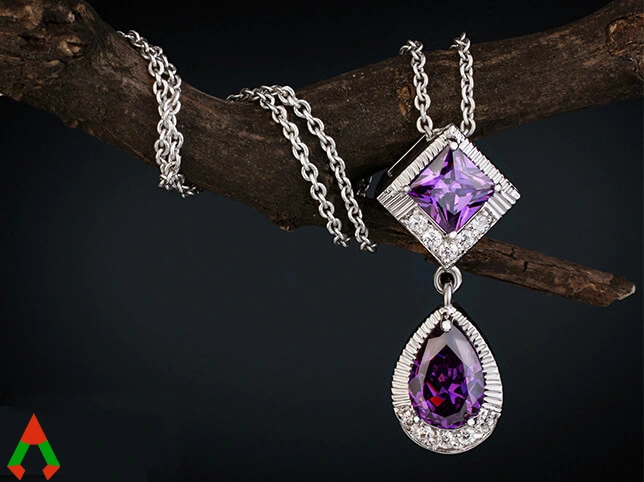 Benefits to Outsourcing Jewelry Retouching Service and Jewelry Editing
Jewelry photography plays a crucial role in the success of any jewelry business. The quality of images can directly affect sales, and that's why it's essential to have high-quality photographs of jewelry. However, capturing a perfect image of jewelry is not always an easy task, and sometimes images require retouching and editing to make them more appealing. Outsourcing high-end jewelry retouching service and jewelry image editing can be an effective solution for jewelry businesses.
1. Expertise in Jewelry Retouching and Editing
Outsourcing jewelry retouching service and jewelry editing to a professional company means you get access to a team of experts who are specialized in jewelry retouching and editing. These professionals have extensive knowledge and experience in retouching and editing jewelry images. We can photo enhancement, remove background, and make them more appealing to customers. Outsourcing ensures that your perfect jewelry images are of the highest quality and meet your business needs.
2. Saves Time and Money
Retouching jewelry image and editing service can be time-consuming and require specialized software and equipment. By outsourcing jewelry retouching service and jewelry editing, you can save a considerable amount of time and money. You don't need to invest in expensive equipment, software, and train staff to use them. By outsourcing, you can focus on your core business activities, and your staff can concentrate on other essential tasks.
3. Consistent Quality
Jewelry retouching service and outsource jewelry photo editing ensures that your jewelry images have a consistent quality. Professional companies follow strict quality control measures to ensure that the final output meets your expectations. They use the latest technology and techniques to ensure that the images are consistent, accurate, and of the highest quality.
4. Quick Turnaround Time
Outsourcing jewelry retouching service and online jewelry photo editing service means that you can get your images edited and retouched quickly. Professional companies have a team of experts who can work on your images simultaneously, ensuring that your images are ready in a short period. This ensures that your business runs smoothly and meets your deadlines.
5. Increased Sales
High-quality images can increase sales by attracting more customers to your website or social media channels. Professional companies can enhance your images, making them more appealing to customers. This can lead to increased sales and higher customer satisfaction.
Make Your Jewelry Come to Life with Our Exceptional Jewelry Retouching Services
Jewelry is not just an accessory, it is a reflection of your style and personality. However, capturing the true essence and beauty of your jewelry in photographs can be a challenging task. This is where our exceptional jewelry retouching services come in to play.
At our company, we have a professional team who can transform your ordinary high-quality jewelry images into stunning, high-quality photographs. Our retouching services include color correction, background removal, blemish removal, and other enhancements that can bring your professional jewelry to life.
With our advanced techniques and attention to detail, we can make your e-commerce jewelry shine like never before. Whether you are a jewelry designer, seller or collector, our services can help you showcase your pieces in the best possible way.
So, why settle for ordinary best jewelry photos when you can have exceptional ones? Contact us today and let us help you make your jewelry come to life!
Professional Jewelry Photo Editing and Jewellery Retouching: We Provide
Clipping Path Client Provide offers high-quality professional jewelry photo editing and jewellery retouching services to enhance the visual appeal of your jewelry products. We understand that jewelry photography requires a lot of skill and expertise to capture the intricate details of the jewelry, and our team of experienced professionals can help you achieve the desired results.
Our jewelry photo editing services include color correction, background removal, resizing, and resizing. We also offer jewellery retouching services to remove any imperfections, scratches, or blemishes, and to enhance the shine and luster of the jewelry.
At Clipping Path Client Provide, we use the latest tools and techniques to ensure that your jewelry images are of the highest quality. We also understand the importance of delivering projects on time, and we work closely with our clients to meet their deadlines.
Whether you are a jewelry retailer, wholesaler, or professional photographer, our creative jewelry photo editor and jewelry photography retouching services provider can help you showcase your products in the best possible light. Free trial now and work with us.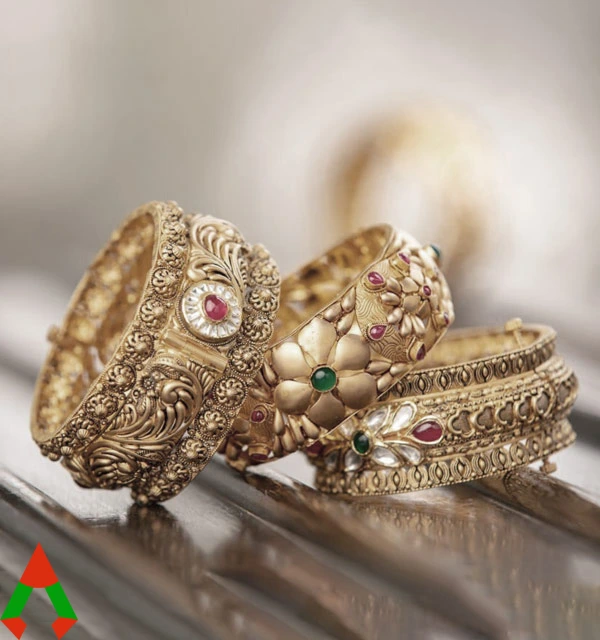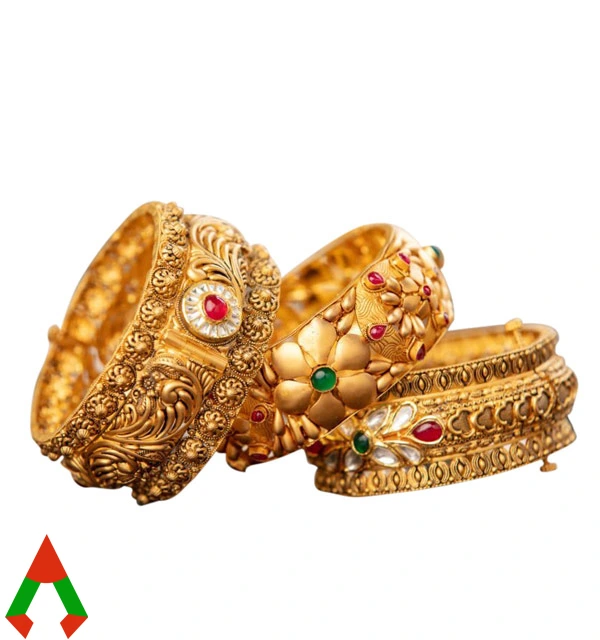 Why Clipping Path Client ?
Why choose us for your image post production service. 
Get Started With Clipping Path Client

Request us for 5 image files to be edited for free and we will contact you in 30 minutes with the sample and quote.

Approve our quotation and give us a go ahead.
Upload your images and let us do the rest
We are the Best Jewelry Photography Retouching Company & Editing Service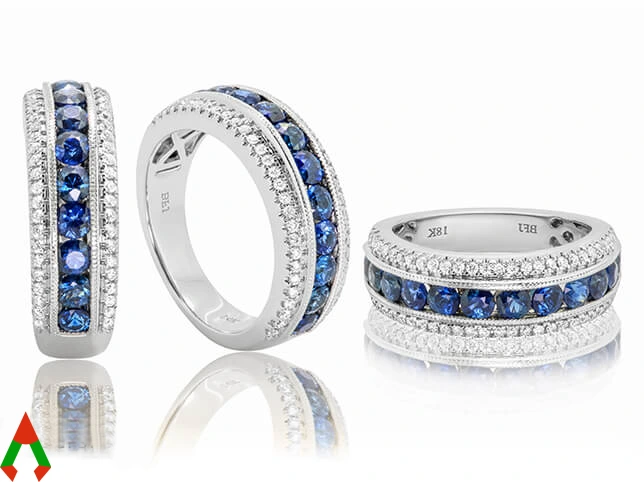 As the demand for jewelry photography continues to rise, businesses are seeking out professional editing and retouching services to showcase their products in the best possible light. At our jewelry retouching company, we take pride in being the best in the industry when it comes to jewelry photography retouching and editing.
Our retouching expert team has years of experience in the field and is dedicated to providing top-notch services to our clients. We understand that every piece of jewelry is unique and deserves to be showcased in a way that highlights its intricate details and beauty. That's why we use the latest technology and techniques to ensure that each photo we edit and retouch is of the highest quality.
From color correction to removing blemishes, our services are designed to enhance the overall look and feel of each feature of the jewelry. Our commitment to quality and customer satisfaction is what sets us apart from the competition.
So if you're looking for the best jewelry photography retouching and editing services, look no further than our company. Let us help you showcase your products in the best possible light and take your business to the next level.
Frequently Asked Questions?
If you have any question about our service, please check our faq from our website. 
We Provide The Best Service In Industry