Create Clipping Path Service in Photoshop with Image Editing
Clipping Path Client is a professional image editing service provider that specializes in creating clipping path services in USA using Adobe Photoshop. Our Experts team is skilled in creating clipping paths around the edges of objects in images, allowing for easy change the background or adjustment of the background.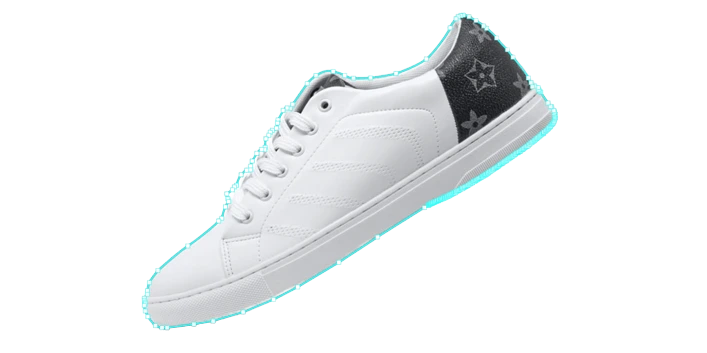 We use the latest tools and techniques to ensure that our professional clipping path services are of the highest quality, meeting the needs of our clients. Our services include basic clipping path, multi-clipping, complex clipping, and more. We also offer image editing services such as color correction, retouching, and restoration.
What is Photoshop Clipping Path Service?
Clipping Path Could is a process by which photo editors make a vector path to pick out their desired object from a 2D image. Generally, editors use two major software to try and do this sort of action.
1.Adobe Photoshop 2. Adobe Illustrator.
Indirectly you'll call clipping path client as a Background removing service.
Clipping Path is that the best action that helps photo editors to select their spot from a flat photo. It also allows them to make sure that their object is free from an unwanted background or they'll replace it on the various backgrounds where they need it.
During This decade clipping path become the foremost wanted service to possess all told over the planet and therefore the Adobe Photoshop is that the most trusted software to try to do it. And for that, it always requires an expert support team to induce a regular and outstanding result. An expert photo editor or designer is that the one who always works along with his effort, skill & creativity to satisfy his client demand and that is our commitment too. We make sure that our team will give high-quality Clipping Path Client (CPC) to you.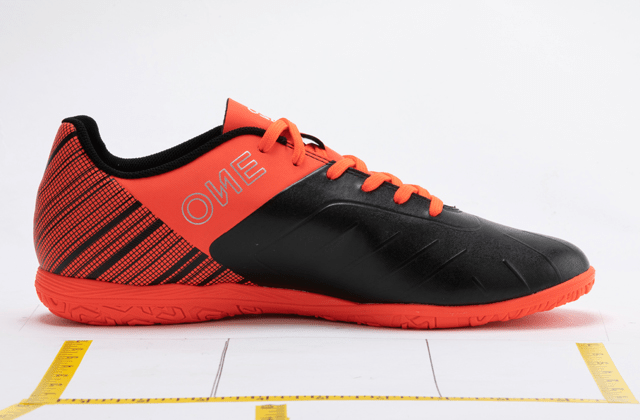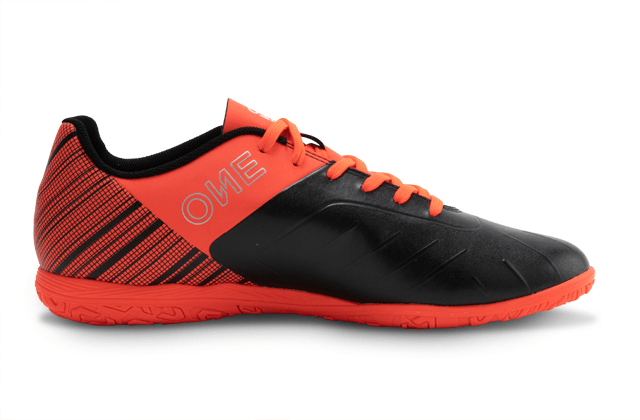 Make a Clipping Path in Photoshop with Image Retouching Service
If you want to remove the background from an image, you can use a clipping path with image retouching service. This technique involves outlining the subject in the image and removing the background, leaving only the subject visible. It is a popular method for creating product images for e-commerce websites, as it allows the product to stand out and appear more professional with photo retouching service.
You can ensure that your clipping path is accurate and seamless, giving your image a polished and professional look. So, if you want to remove background from an image, consider using a clipping path with image retouching service.
Types of Clipping Path Service
Since there are various levels of complexity when it involves path, the speed that you'll get to pay also will vary looking on the kind of job you're getting done. Below we'll check out the main points of the varied complexities that are there in clipping path jobs.
Simple Clipping Path:
This service includes very easy images which require just 3-5 minutes for an expert hand to make the editing done. A simple clipping path service is applied to easy images like a ball, mug, and similar images.
Medium Clipping Path:
There are numerous gaps and multiple curves within the medium clipping path. Typically it's harder than the compound clipping course. If you wish to urge obviate a medium picture backdrop sort of a multi-hole necklace, you would like to use multiple anchor points. Create a clipping mask that attaches the anchor points around the jewelry.
Complex Clipping Path:
A complex clipping path is applied to the compressed therefore not solid products. A necklace could also be an advanced product as an example. During a necklace, a good number of anchor points are used. Cause, sometimes Necklaces stays long and has an oversized range of holes. Our complicated tasks of clipping path helps you get obviate any complicated product's background. this is often also used for a variety of products like a sequence, shoes, bracelets, jewelry, etc. this is often also used for a variety of products like a sequence, shoes, bracelets, jewelry, etc.
Using Photoshop Pen Tool with Image Masking
If you're looking to enhance your image retouching skills, the Photoshop pen tool is a great tool to have in your arsenal. By using the pen tool, you can create precise image clipping paths, which is perfect for isolating objects or subjects from their backgrounds. Additionally, you can use image masking to make adjustments to specific areas of an image without affecting the rest of the picture. The Photoshop pen tool may take some time to master, but with practice, it can become an essential part of your image editing workflow. So, start practicing with the pen tool and take your image retouching skills to the next level!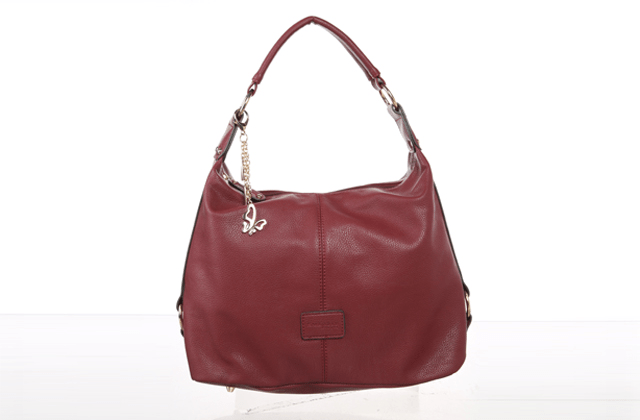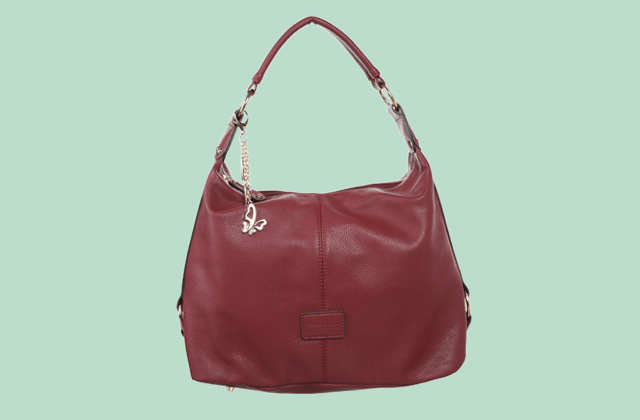 All of our clipping path tools and techniques add tandem with manual and software-driven techniques like clipping and offset curves and to make winning silhouettes and flawless clipping paths to be used all told your future graphics. Our primary clipping path services can include :
 Clipping path cuts and framing.
Hand-drawn clipping paths are also referred to as deep masking with advanced pen tools.
Clipping path edge manipulation for complex silhouettes.
Vector paths to be used in multiple graphic design platforms.
Custom-cut clipping paths through multiple layers.
Additional clipping masks and layer masking services.
A full range of additional photo enhancement and image design services.
Why Clipping Path Client ?
Why choose us for your image post production service. 
Get Started With Clipping Path Client

Request us for 5 image files to be edited for free and we will contact you in 30 minutes with the sample and quote.

Approve our quotation and give us a go ahead.
Upload your images and let us do the rest
Benefits of Clipping Path Service & Photo Editing with Clipping Path Client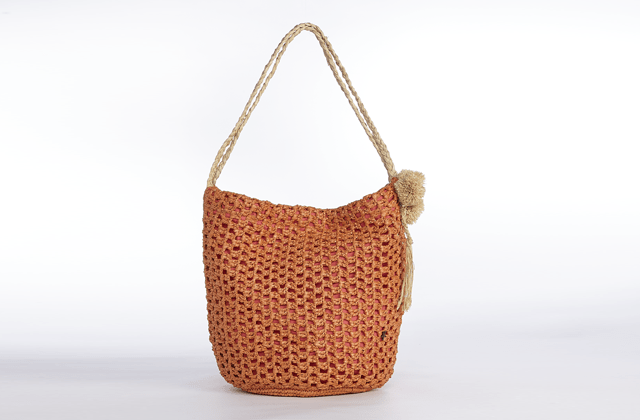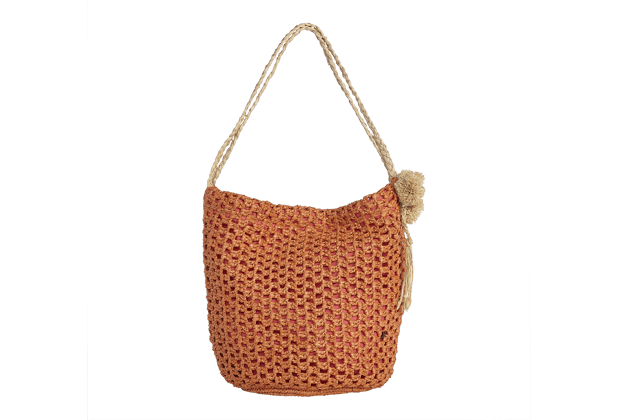 Clipping Path Service and photo editing with Clipping Path Client provide various benefits to businesses and individuals. With photo editing company, one can enhance the appearance of images by adjusting brightness, contrast, color balance, and other aspects. Meanwhile, photo manipulationcan create a new and unique look to images by adding or background removal, changing backgrounds, and more.
Clipping Path Service is an essential part of photo editing and allows you to cut out a particular object from an image and place it on another background. This service is beneficial for e-commerce businesses, graphic designers, photographers, and other professionals who need high-quality images for our work.
We are The Best of Clipping Path Service Provider in USA
We take pride in being the best clipping path service provider in USA. Our professional team uses cutting-edge technology and advanced techniques to deliver high-quality clipping paths for all kinds of images. We have a dedicated quality control team that ensures every clipping path is accurate and meets our clients' requirements.
Our services are not only reliable but also affordable. We value our clients' time and deliver projects within the agreed-upon deadline. Our customer service is second to none, and we ensure that our clients are satisfied with our work.
Choose us for all your clipping path needs, and we guarantee that you will receive the best service in the market.
Frequently Asked Questions?
If you have any question about our service, please check our faq from our website. 
We Provide The Best Service In Industry