How to Optimize Product on Photoshop for Amazon
How to Optimize Product on Photoshop for Amazon: If you're a longtime online retailer, you'll have already got image requirements in e-commerce markets like Amazon, eBay, and Google Shopping, but if you're new to the industry, know this: E-commerce retailers are often required to follow these image guidelines to take care of a clean, polished look and improve the customer experience.
Any seller who doesn't follow these instructions can see the list of products, and even the seller's account is going to be suspended until confirmation. It is important.
The problem is that these devices are usually small in size compared to every other are constantly changing. it's going to be difficult to stay up with the newest image track updates.
 How to Optimize Product on Photoshop for Amazon: Before Image Shooting
It's easier to schedule a product photoshoot if you work on a schedule of technical requirements, instead of shooting something and editing it later.
Amazon has set the technical requirements for the images, so make sure it's as follows:
Adjust the file name extension. All photos should be saved as a TIFF, JPEG, GIF, or PNG file, so adjust your camera settings before you start.
Always shoot in RAW to make it easier to reduce and prevent blur. Your photos must be at least 1000 pixels high or wide.
Color fashion. You have two options: SRGB or CMYK color mode.
Unnecessary spaces, dashes, or characters. Do not use any of these items to name your images, as they will not be loaded.
Naming Convention. You must have the product ID (for example, ASIN, UPC, EAN, or JAN) followed by a period and filename extension.
How to Edit a Photo for an Amazon Product Listing
We all know that one of the hardest parts about creating a listing is the photo so what I want to do is actually show you how you can go in using Photoshop and actually create your own photo by clipping Path out the image putting.

We need to have something that is at least 1,000 on one side and a minimum of 500 on the other so, in order to make sure my image fits this perfectly. I want to be 501 and a thousand I'm going to name this Amazon image.
Step 01: Open Image on Photoshop
Go to Adobe Photoshop and open Product Photo to the listing on Amazon.
Step 02: Cut Out Product & Remove Background
Select Pen Tool and going to Product Clipping Path/ Cutout with Remove background on Photoshop.
We're going to go up and along the neck of this so yeah just go here I'm holding down my mouse as I do this going along. We go down this really isn't that hard guys. I used to scared to death Photoshop.
Finished the clipping Path and started selecting the path. Then Cut the image (Ctrl+ X) and Paste The Amazon Background.
Now I'm going to hit shift I want to drag this down get it to my right size. I'll put this in here strike down just a little bit more size it correctly. Just a little bit more put it in there.
Looks great!! hit enter let's zoom in here see I'm at 50 some percent now the rules for Amazon it's got to be that size it's got to be on a solid pure white background.
Step 03: Save Image
Finally, save the image JPG or PNG and follow the Amazon Product listing recommended.
Use a variety of product photos on Amazon
Your job is to use product images in the Amazon catalog that give customers a detailed view of the product from all angles. Detailed failure of some product functions can overwhelm your potential customers.
Men T-Shirt for the Example, Shot of someone in front and back, with and without sleeves. Can be in the position of the seller by showing the inside of the jacket.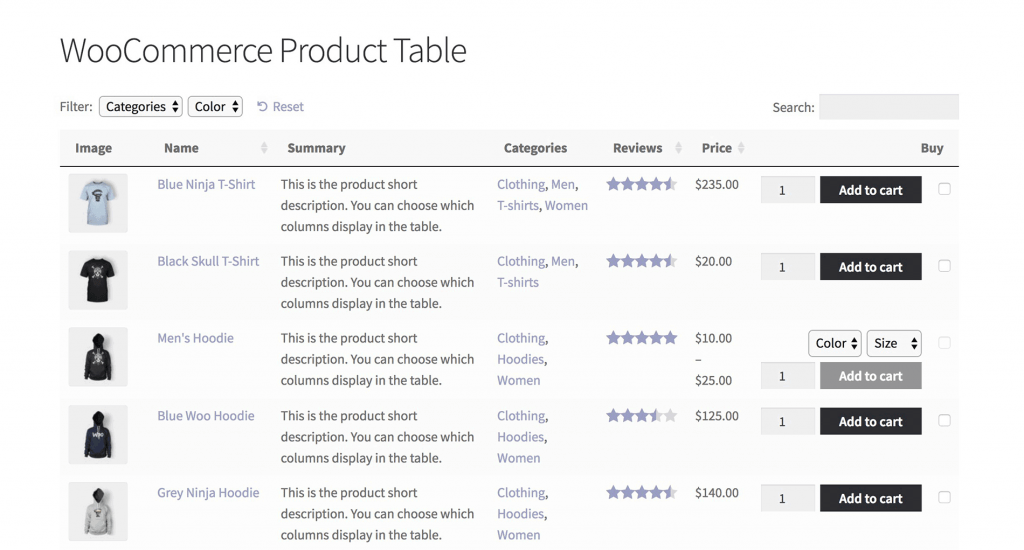 If you're not sure how your customers want to see your product, go to a physical store and see how customers interact with your products. For example, the within of luggage is usually photographed because it contains important parts.
If your budget allows, consider hiring a product photographer. An experienced professional who specializes in your industry types of product types is necessarily familiar with camera angles. Get advice from your network և Search directories like Jungle Market or Shopify Experts.
How to become a product photographer for amazon
There are many ways to photograph your product. You can do your homework as mentioned above or pay for professional photos. Either way, we want to help you make the best decision.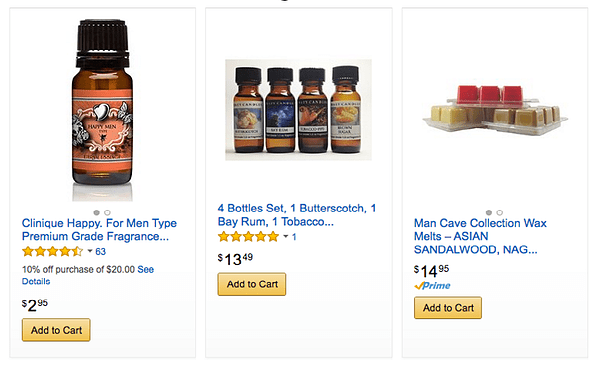 Amazon has included the hat as a product photography service. They have launched an independent platform that will be employed by Amazon's suppliers. Their photographic product services are highly regarded and appear to possess received great reviews.
The great thing is that if locals want to take your pictures, Amazon will work with local businesses to take pictures of your products. It is a complete game-changer because if you are a photographer or local salesperson who wants to save on shipping costs, there is no need to send products to photographers. To see!
Amazon image aspect ratio
Anyone who sells unbreakable products on the Internet has ever listed their products on Amazon or at least seen them. Amazon grew up as the mother of e-commerce and less than two people died, making Jeff Bezos the richest man in the world.
With an excellent customer support team and features such as overnight delivery for Prime members, Amazon always has tips to make it the most popular and most visited shopping website.
Let's see technically what Amazon wants from their website:
Start with TIFF (.tif / .tiff), JPEG (.jpeg / .jpg), GIF (.gif) and PNG (.png)
Pixel sizes of 1000 mm or more or larger are preferred
SRGB or CMYK color function
The file name must include the product identifier (Amazon ASIN, 13-digit ISBN, EAN, JAN, or UPC) followed by the appropriate period and file extension (Example: B000123456.jpg or 0237425673485.tif)
Amazon Image Guideline
We review Amazon's detailed requirements for the main photo of Amazon's website:
The image must appear on 

the duvet 

as a

knowledgeable 

photo of 

the merchandise 

being sold. Designs or product designs 

aren't 

allowed.
Images 

don't 

contain other objects that are loose or tangled.
Images should be focused, professionally exposed, and scanned, with realistic colors and smooth edges.
Books, music, and video / DVD photos must have 100% photo frames on 

the duvet

. Jewelry boxes, promotional stickers, and cellophane 

aren't 

allowed.
All other products must fill at least 85% of the frames.
All products must be in good condition.
The background must be pure white (RGB 255, 255, 255).
Images do not contain additional images for text, images, or add-ons.
Obscene and offensive material is not allowed.
Now Amazon also has something for additional display images. These are the photos that you will be using in your ad to provide potential additional information to potential buyers.
 How to Optimize Product on Photoshop for Amazon: Read up Industries Guideline
Amazon image requirements: how to optimize product photos on Photoshop– In addition to the general guidelines outlined above, Amazon has specific industry guidelines. Otherwise, you risk creating a rejected image, which you will eventually have to create from scratch. For example,
When it comes to clothing, the requirements for women's and men's clothing are to appear flat or patterned, but baby clothes should always be flat in the main image. Another requirement for lingerie and swimmer is that the image is not "sexual expression."
Read More –
How to Remove an Object in Photoshop CS6 | Clipping Path Client Inc.
How to Use Transparent Images On Photoshop | Transparent Images