Best Clipping Path Service Provider in Australia - Photoshop Clipping Path Company
Are you looking for the best clipping path service provider in Australia? You came to right place than Photoshop Clipping Path Company! With 10 years of experience in the industry, Clipping Path Client dedicated to providing top-notch clipping path services to our clients. Our professional skilled team uses the latest tools and techniques to ensure that your images are of the highest quality. Whether you need clipping path services for your personal or business needs, we have got you covered. Read on to learn more about why We are Photoshop Clipping Path Company is the best choice for your clipping path needs in Australia.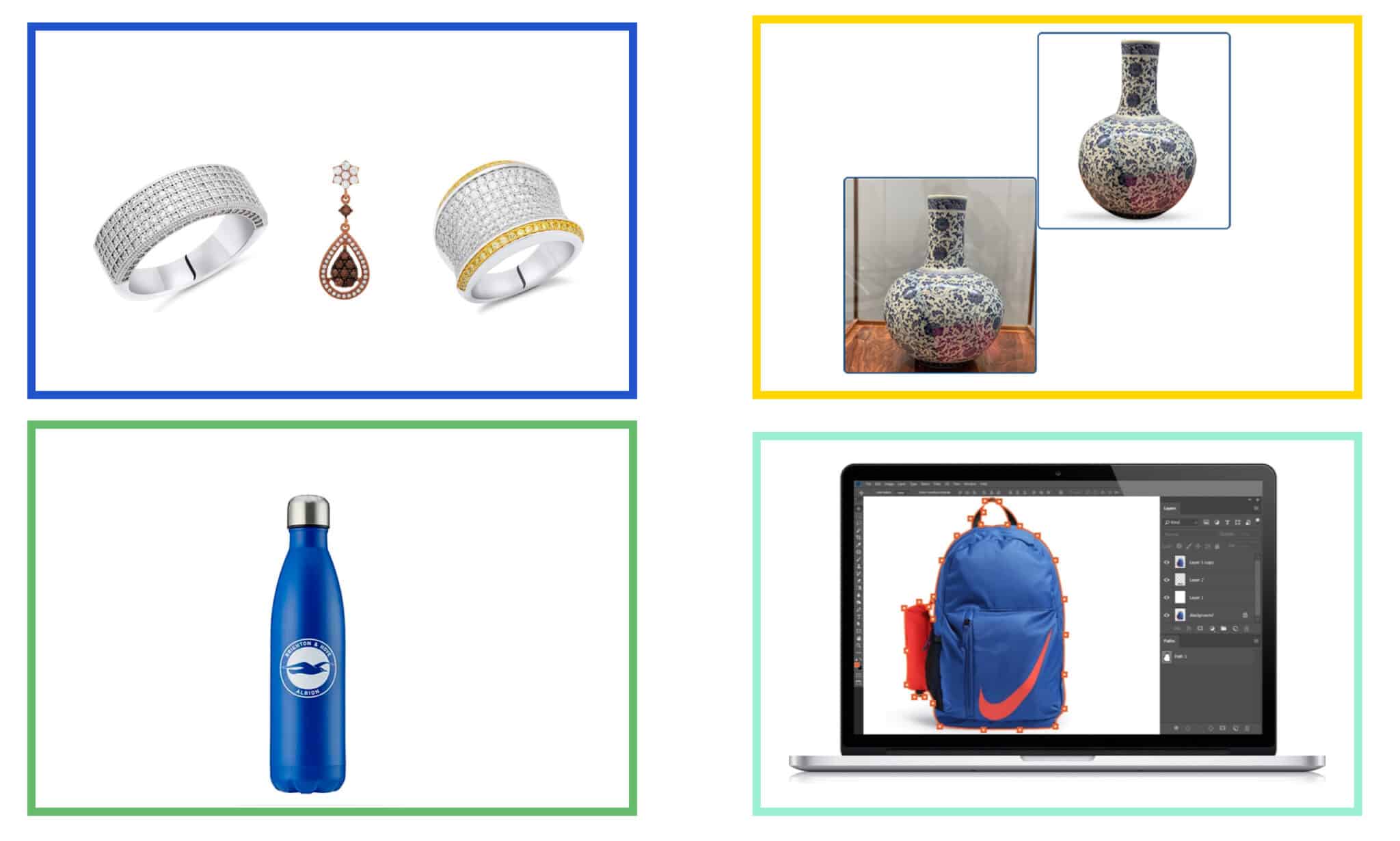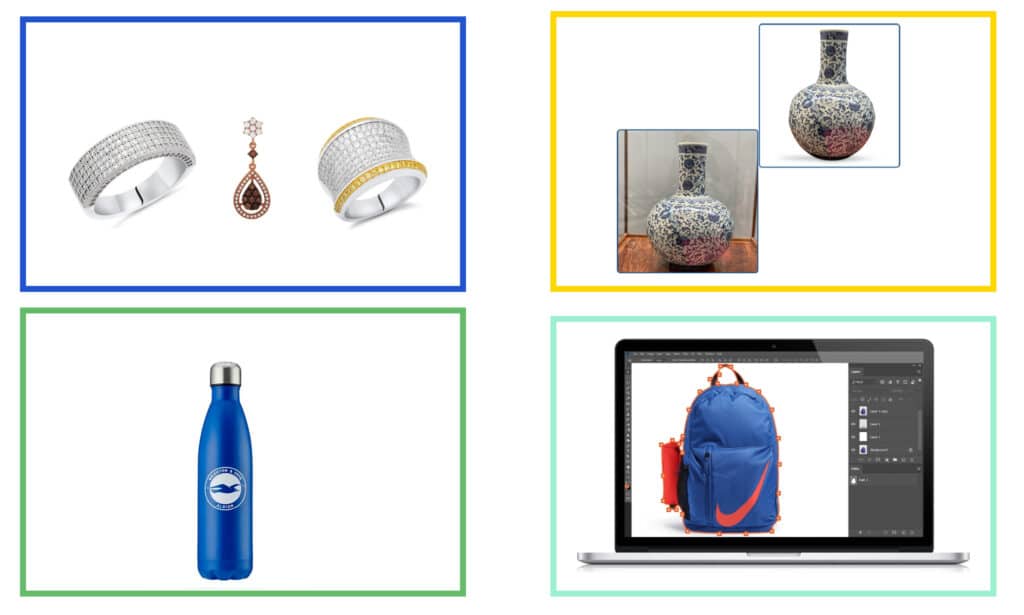 Outsource Your Professional Photo Editing Service Needs to Clipping Path Client in Australia
Are you tired of spending hours editing your photos and getting disappointing results? Do you lack the time or resources to handle your photo editing needs? Don't worry, Clipping Path Client is here to assist you. We are a leading photo clipping service in Australia, providing a wide range of services to businesses and individuals throughout the country.
Our skilled photo editors can handle everything from basic color correction and retouching to advanced image vectorization. With their expertise and experience, they can turn your images into stunning works of art. So why waste your time and resources trying to handle photo editing in-house? Outsource your clipping path or photo editing service at affordable rates needs to Clipping Path Client and let us take your images to the next level. Contact us today to learn more!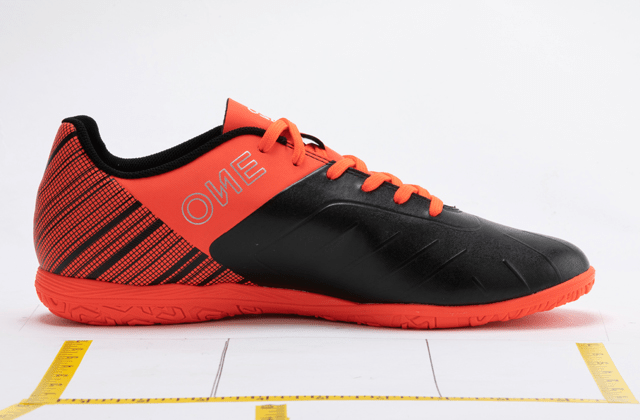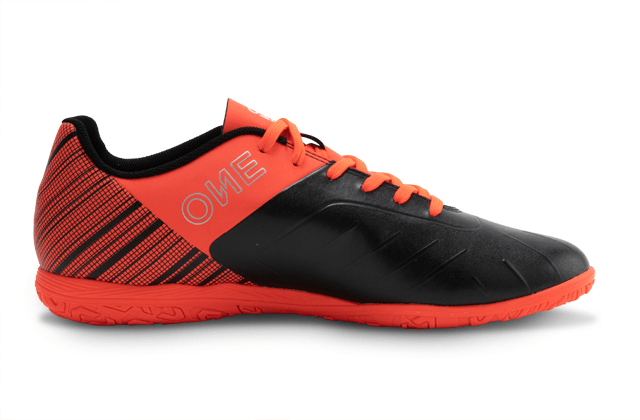 Our Best Image Editing Service in Australia
From the comfort of your cozy home in Australia, you have the freedom to choose the services that perfectly match your project requirements. Our expert editor and designers possesses the expertise to fulfill all your photo editing needs, ranging from simple tasks such as background removal to more intricate techniques like vectorization.
Photo Clipping Path Service in Australia
Photo Clipping Path Client offers professional and high quality clipping path services in Australia. With a team of skilled graphic designers, we provide precise and accurate image cutouts to enhance product images, create digital compositions, and ensure impeccable visual presentations for businesses in Australia.
Image Background Removal Service in Australia
Clipping Path Client provide top-notch image background removal service in Australia. We ensure firmly and seamless removal of backgrounds from images. Whether it's for e-commerce, photography, or graphic design, our services cater to diverse industries. Experience our expertise and let your images stand out with a clean and captivating background.
Photo Retouching Service in Australia
Starting from 2014, Clipping Path Client has solidified its reputation as the professional image editing company in Australia for online photo retouching services. Simply provide us with your specifications and submit your images, and we'll handle all the rest with utmost care and professionalism.
At Clipping Path Client, we understand the importance of presenting your products in the best possible way to attract customers and increase sales. Our ghost mannequin service can help you achieve that by providing visually appealing images that highlight your clothing's unique features.
Image Deep Etching Service in Australia
Our deep etching service in Australia, we can remove the background from your product photos, allowing you to showcase your items seamlessly on any platform. Whether you need deep etching for e-commerce product images, promotional materials, or graphic design projects, we have the expertise to deliver outstanding results.
Image Masking Service in Australia
By availing our image masking service in Australia, you can achieve professional-looking images for your e-commerce business, product catalogs, advertising campaigns, or any other visual content. Our fast turnaround time, competitive pricing, and commitment to customer satisfaction make us a trusted choice for clients in Australia and beyond.
CLIPPING PATH CLIENT - YOUR TRUSTED BEST CLIPPING PATH SERVICE PROVIDER IN AUSTRALIA
In today's digital era, the demand for high-quality images is on the rise. Whether it's for e-commerce, advertising, or graphic design purposes, businesses and individuals often require professional photo editing services to enhance their visual content. Clipping Path Client is proud to be recognized as one of the leading clipping path service providers in Australia, offering top-notch solutions to meet diverse image editing needs.
High-Quality Clipping Path Services
At Clipping Path Client, we specialize in providing high-quality clipping path services. Our skilled team of graphic designers uses advanced techniques to create precise and detailed professional clipping path around objects in images. Whether it's removing backgrounds, creating transparent backgrounds, or isolating specific elements, we ensure impeccable results that meet the highest industry standards. Free trial now.
Extensive Image Editing Services
Apart from clipping services, We offers a wide range of image editing solutions to cater to various requirements. Our comprehensive services include image masking, photo retouching, ghost mannequin, image manipulation, color correction, shadow creation, raster to vector and more. We combine technical expertise with artistic finesse to deliver visually stunning images that captivate viewers and leave a lasting impression.
Quick Turnaround Time
We understand the importance of timely delivery in today's fast-paced business environment. Clipping Path Client is committed to providing quick turnaround times without compromising on quality. We have streamlined our workflow and employ efficient project management techniques to ensure prompt delivery of edited images, allowing our clients to meet their deadlines and stay ahead of the competition.
Competitive Pricing
We believe that top-quality image editing services should be accessible to businesses of all sizes. Clipping Path Client offers competitive pricing packages tailored to meet the budgetary constraints of our clients. We provide professional clipping path service transparent pricing structures with no hidden costs, allowing our customers to choose the service options that best suit their needs and budget.
Customer Satisfaction
At Clipping Path Client, customer satisfaction is our top priority. We value long-term relationships with our clients and strive to exceed their expectations at every stage of the collaboration. We offer excellent customer support, best service quality, ensuring clear communication, hand drawn clipping path, addressing queries, and accommodating specific requirements. Our commitment to quality and customer satisfaction has earned us a reputation as a trusted partner in the industry.
Why Clipping Path Client ?
Why choose us for your image post production service. 
Get Started With Clipping Path Client

Request us for 5 image files to be edited for free and we will contact you in 30 minutes with the sample and quote.

Approve our quotation and give us a go ahead.
Upload your images and let us do the rest
Why Choose Our Company as a Best Image Editing Service Provider in Australia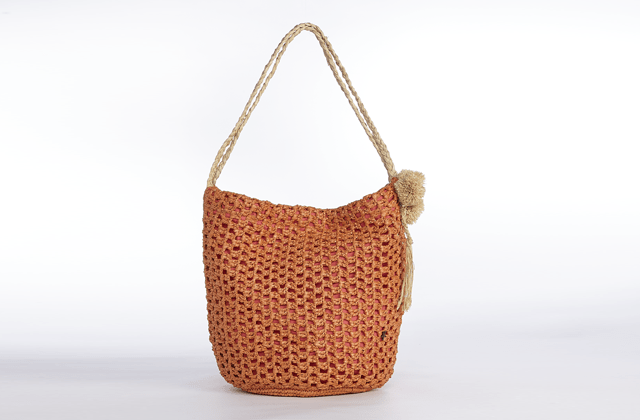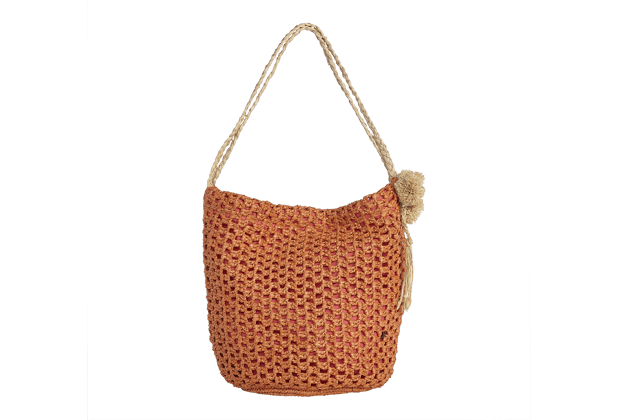 When selecting a image editing service provider in Australia, several factors contribute to Clipping Path Client's reputation as a trusted and reliable choice:
Professional Expertise
Clipping Path Client boasts a team of highly skilled graphic designers with extensive experience in image editing. They possess in-depth knowledge of advanced tools and techniques to deliver superior results, maintaining the highest standards of quality and precision.


Tailored Solutions
Understanding that each project is unique, Clipping Path Client offers customized solutions to meet specific requirements. Whether it's bulk image processing, complex object extraction, or intricate retouching, they adapt their services to suit individual needs.


 Quick Turnaround
Time is crucial in today's fast-paced business environment. Clipping Path Client acknowledges this and ensures prompt delivery of edited images without compromising quality. Their streamlined workflow and efficient processes allow for quick turnaround times.
We are The Best Of Clipping Path Service
We are the most effective for all kinds of Photo Editing and Clipping Path Services. we've served over 1100 clients worldwide who are satisfied with our dedicated services. Our support department is usually here to answer your queries. We are able to keep our clients proud of the most effective quality add an affordable price, On time delivery and a number of other modifications if required. So contact us for your Image editing services, get them done within 24 hours and build an extended-term working relationship with us.
Frequently Asked Questions?
If you have any question about our service, please check our faq from our website. 
We Provide The Best Service In Industry